New! Access the Conference From Your Smart Phone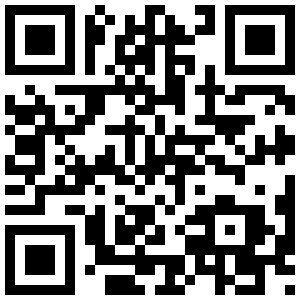 Use the browser on your smart phone or tablet and get our free app:
autism12.com ← works with your cell phone only
Or point your phone's camera to the QR code on the left.
Compatible: iPad, iPhone, Andriod and Blackberry Torch.
Our app allows you to view speaker bios, session descriptions, listen to session audio while on the go.