We know that there are so many sessions in this conference, you're likely to miss some. Plus it's next to impossible to take accurate notes when you're distracted at home with your kids.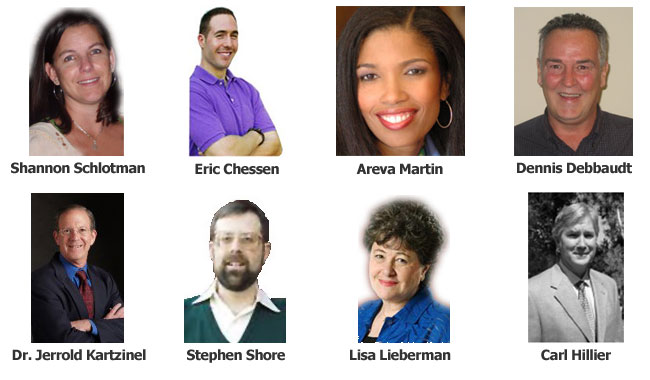 We don't want you to miss information that can make a difference in your child's life!
That's why we created the Online Autism Conference Proceedings 2012 for you.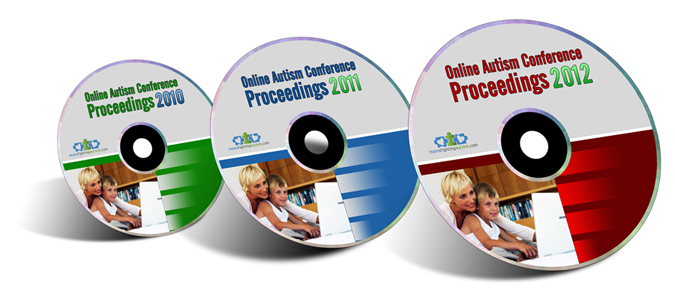 It contains the professionally edited and transcribed files from each of the sessions, so you can replay the conference again and again or underline that important point to follow up on as you search for solutions for your family.
And you can order it now..
This is a one-time offer!
If you've ever been to a conference before, there's the initial buzz when you discover that piece of information or tip that you can apply right away. You write it down saying "I'm going to do this right away when I get home."
But you get home, life gets in the way and before you know it the conference excitement has worn off. And.. so has the commitment to follow up on what you just learned. Sound familiar?
In fact, did you know less than half the people attending conferences actually follow up on what they've learned? It happens and we've all done it.
But what if there was a way you could avoid all of that and have the ability to listen to the conference presentations over and over again – or read through the transcripts to find that one important piece of information?
Now You Can!

How Much Does it Cost?
We pay thousands of dollars to assemble the best Autism experts in the country, and thousands more to transcribe their presentations and record the conference onto audio CD.
We know that this valuable information can have a life-changing impact on you, your family, and your child living with autism.
This information is worth hundreds, or even thousands of dollars, but we know that times are tight and we want to make the files as accessible to everyone as possible.

Look at All You Get: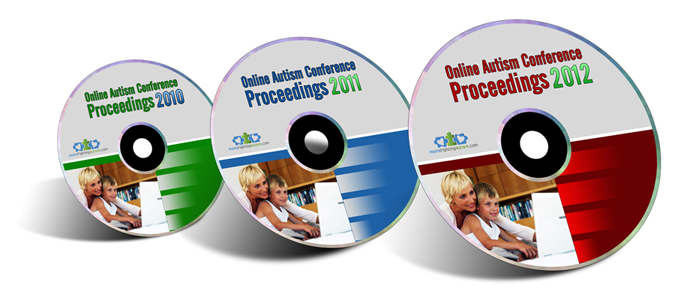 Autism Conference Proceedings 2012
Includes Transcripts & Audio Files from the upcoming 2012 Autism Conference including presentations from 12+ Speakers over 7 days
Autism Conference Proceedings 2011
Transcripts & Audio Files from the 2011 Autism Conference
Autism Conference Proceedings 2010
Transcripts & Audio Files from our inaugural Autism Conference in 2010.
---
All for a one-time payment of only $69 when you order now!
This offer expires on April 15th. After that the price will go back to $129. Order now and save!
---
Our 30-Day Money Back Guarantee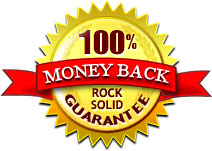 Your satisfaction is important to us. So if for any reason you are not happy with the Autism Conference Proceedings 2012 or simply change your mind about wanting to have this invaluable resource at your fingertips, simply call us during regular business hours (Monday-Friday, 8 a.m. to 5 p.m. PST) at (714) 335-8176 to arrange for a complete refund.
We've done our best to remove all the obstacles that might be preventing you from getting the transcripts and audio files you need. There's no risk to you.
But you do need to ACT NOW.
Click here to Order Now


---
No thanks, I'm not Interested.
Your Order Helps Us Fund Next Year's Conference!