Description:
Autism 101 with Chantal Sicile-Kira covers ASD diagnosis, applied behavior analysis, social interaction, occupational therapy, organizational skills, practical tips.
In this webinar, some questions that parents new to autism  have are answered. Topics covered include:  The  diagnosis of autism or an autism spectrum Disorder (ASD); practical help with behaviors, applied behavior analysis (ABA) and how it is useful; functional behavior analysis (what it is and what it does); social interaction between children on the spectrum and  neuro-typical children; social skills and scripting; educational options and issues; diet; occupational therapy; teaching organizational skills; home therapy services; Autism Life Skills book.
Speaker : Chantal Sicile-Kira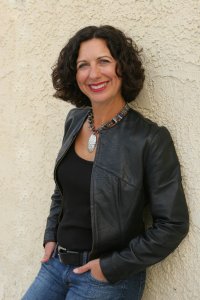 Chantal Sicile-Kira has been involved with Autism Spectrum Disorders for almost twenty years, both as a professional and as a parent. Her most recent book is Autism Life Skills: From Communication and Safety to Self Esteem and More: 10 Essential Abilities Every Child  Needs and Deserves to Learn. She is the award-wining author of  Autism Spectrum Disorders, and Adolescents on the Autism Spectrum. Her son, Jeremy, was featured in the MTV documentary 'True Life' series, in "I Have Autism." Chantal writes the Ask Chantal column for The Autism File Magazine, and hosts a radio show on Autism One Radio. Visit www.chantalsicile-kira.com for more information.