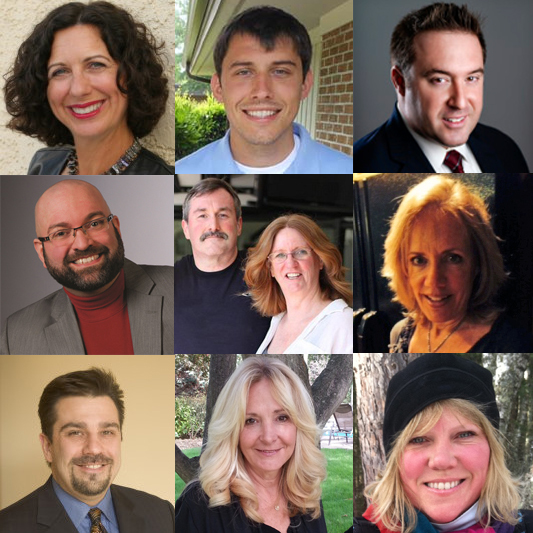 Hello:
Take the conference home, its jam packed with information presented by some great speakers  who are attorneys, therapists, financial planners and book authors.
With every presentation you're  going to get  step by step instructions to help you transition from adolescence to adulthood.
Benefits of Having Your Own Copy
You can go over presentations you really liked and share with friends, colleagues
Listen to the ones you missed and not worry about losing them
Access all 15 hours of presentations on your iPhone, Android, mp3 or computer
Experience the conference again with access to slide presentations and audio
TRANSCRIPTS AT YOUR FINGERTIPS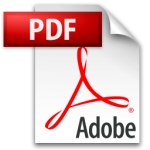 All presentations are transcribed into PDF files that you can print later, underline and highlight vital points in each presentation. More importantly you can read them on your computer anytime you want and share them with friends and colleagues.
15 HOURS OF AUDIO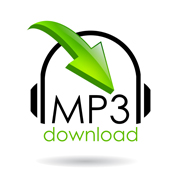 Each presentation is digitized into mp3 files so you can easily play them on your computer or copy them to your ipod. This makes it easy for you to follow along with the presentation while you're on the way to and from work or at home. Its like having the speakers looking over your shoulder when you're having that challenging day which we all have with our kids.
2 Month Access to Slide Presentations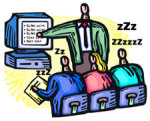 You can view the slide presentations online with the audio just as it was aired. Visually view what the speaker is saying not only verbally but with the slides too. You can watch them for 2 months after the conference.
New! Certificate of Attendance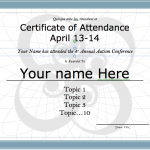 Finally we've heard the cries for this year after year. This year you'll receive a certificate of attendance at our conference. On your personalized certificate will be your name in bold letters and a list of sessions you attended. Its a great way to get recognized for your continuing education proving to your supervisor and colleagues that you are improving your skills. You also might get reimbursed a whole lot easier with this certificate in hand.
Testimonials From Past Attendees
I am so overjoyed that I can have hands on materials to learn more about autism and not leave my son's side doing so, Thank you"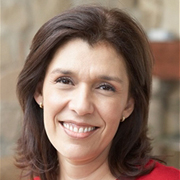 Teresa D.
Thank you so much to all  participating in this important conference,this information is very helpful for special needs kids Family…God Bless all of them"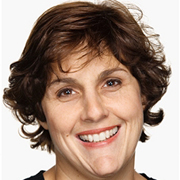 Nancy M.
Thank you so much this information is great for parents who just can't leave home 'because of the lack of child care. Many blessing to you from a caring mom and advocate."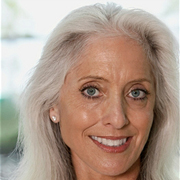 Susan M.


As you can see, parents like you have been helped with these materials before. Now its your turn to act now.
Act now and get 50% Off!
So here's what I'm going to do to make it even easier for you..
If you pre-order your conference pack today I'm going to send you this special bonus.
FREE CD-ROM Bonus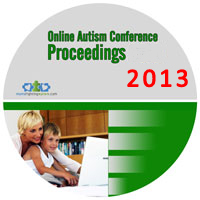 I'll ship you a copy of last years CD-ROM of 11 powerful presentations. A $76 value free if you order now. There were 11 speakers with awesome presentations that will help your child. Its one of our most requested CD-ROMs and its yours free if you order today.
So to Summarize Here is What You Get…
Certificate of Attendance
15 Hours of Audio of all the presentations
Word for Word Transcripts in PDF file format so you can share and print
2 Months of Slide Presentation Access
FREE SHIPPING
Plus You Get This Bonus Right Away
Bonus: CD-ROM of Last Years presentations. Free shipping
Act Today And I'll

Cut The Price by 50%
The conference pack with the free bonuses is priced at $139.
That's about the same price most conferences charge for just a handful of speakers.
But because you're reserving your copy today…
That's only if you pre-order your copy today! Otherwise the price will go up later. 
When you pre-order your copy of the conference pack:
*Next I'll rush you your copy of the 2013 CD-ROM with the bonus presentations.
*On  May 19th I'll email  you the downloads of  this years conference audio and transcripts and your Certificate of Attendance you can show to colleagues and supervisors.
> ORDER TODAY BY CLICKING ORDER NOW < 
If you take advantage of this offer today, I'll ship it to you free. Thats no charge for shipping.  if  you're located outside the US no problem, we ship free there too. But thats only if you act today after May 19th 11:59pm we will charge for shipping and the price will go back up to $139.
Frequently Asked Questions? 
Q. So when do I receive 2014 Conference Pack?
A. We expect to ship on May 19th and we will be contacting your at regular intervals on the status.
Q. So how much is shipping?
A. All of our products will ship to you free. That includes international orders as well.
 Q. Is there a Guarantee?
A. Yes all of our products have a full guarantee. If you don't want the set, just return it for a full refund, but I think you'll be truly happy with the information you'll receive.
 If you have any more questions feel free to call me personally at 714-335-8176