Sale!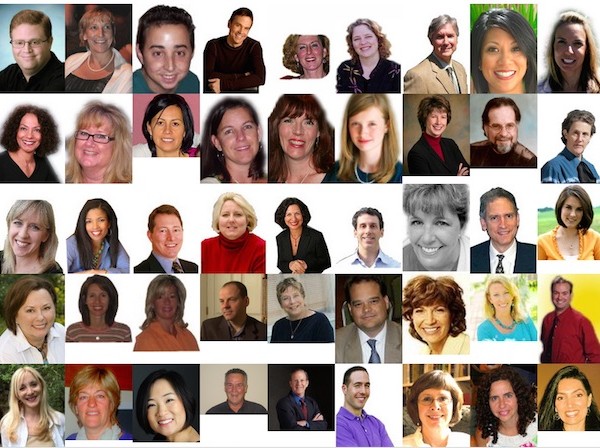 110 Autism Talks
The best 110 autism talks and courses for gaining a better knowledge of autism.
Product Description
Your cart is currently empty.
Sale Ends Friday, May 12th 2017 11:59pm
110 of our best Autism talks from top experts in many topic areas all for a one price of $49.
150 hours of audio talks and transcripts
After you pay for your download, you'll receive an email subject titled:
Your order from May XX, 2017 is complete – download your files